Katie-Anne Isabella
NYS Licensed Real Estate Salesperson
Cell/Text: 518-866-1089
Office: 518-588-5141
Fax: 1-888-587-3696
Realestatekate518@gmail.com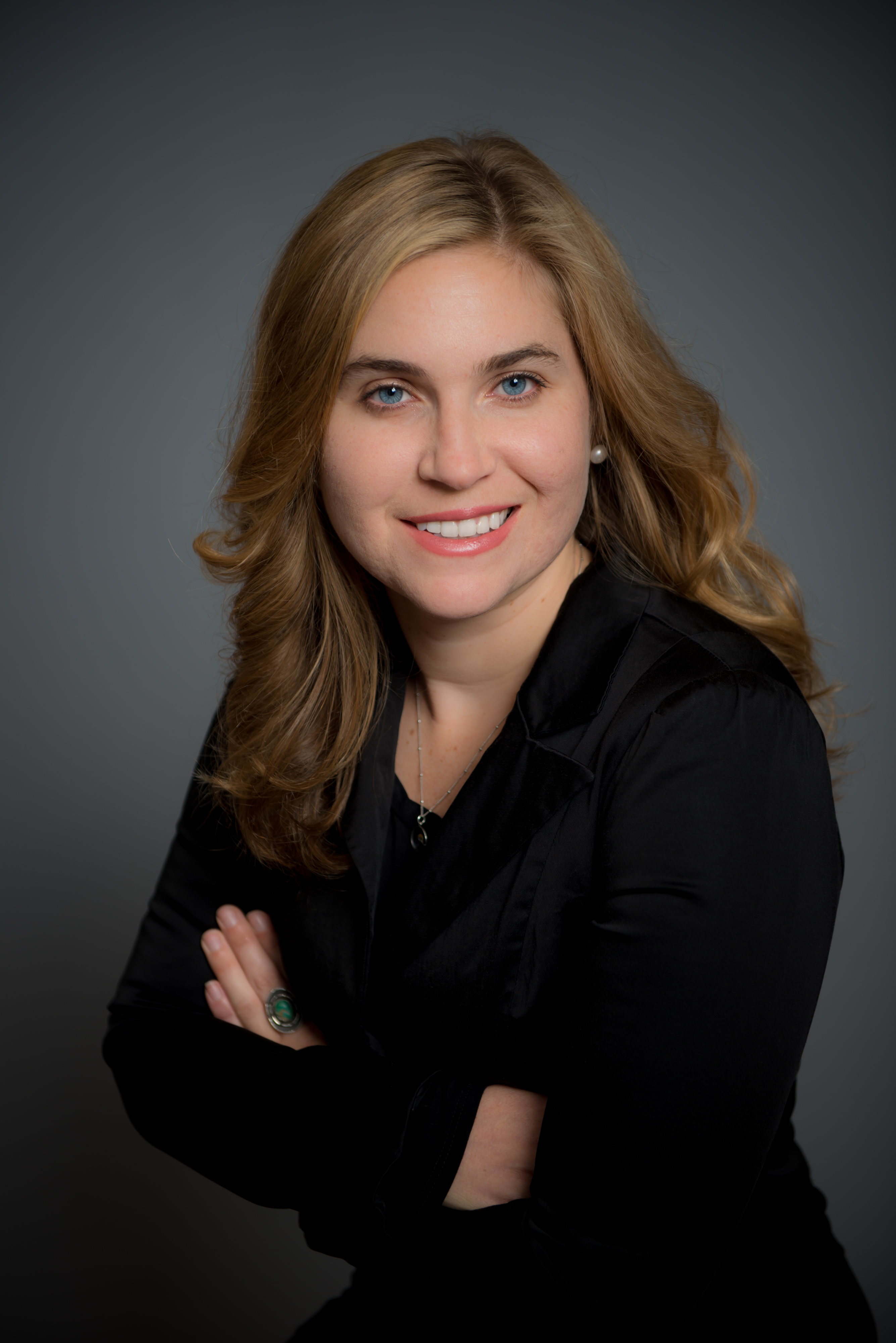 I am entering my 2nd year in the real estate industry and I bring to the table innovation, motivation, drive, honesty & integrity. I am dedicated to my customers and clients to provide outstanding customer service. I call the Adirondacks my home! I graduated from Stony Brook University with my bachelors degree in environmental science and I concentrated on marine science. After graduating, I lived in New Zealand volunteering on organic farms and doing research on whales. From there, I decided to move into corporate America, where I was a district manager and managed a retail store in Denver and then Omaha. The midwest is beautiful, but nothing beats the Adirondacks! I came back to this wonderful area and started a seasonal yoga business in Caroga Lake, called Caroga Yoga. I have been fortunate to travel many places in Europe and every single state in the U.S. except Alaska, and absolutely loved being able to experience all of the different cultures through food, music, history and so much more. My favorite part is coming home to this area, which is hands down one of the best places to live.
Traveling and running a business has allowed me to communicate and relate to a wide range of people. Communicating clear and realistic goals as well as executing these goals with attention to detail is my top priority. Customer service is a key to being successful and something that I will provide. I know that responding back within a timely manner, addressing any questions or concerns and treating clients with the upmost respect is something that everyone expects and appreciates. I look forward to working with you in the future no matter if you are selling or purchasing your next home, property or business. Please consider me to represent you and your interests.